Services: Hot Water Cylinders
"ECOplumb have the expereince and passion to provide your home or business with the best possible service. Please get in touch."
Hot Water Cylinders
Worcester's high efficiency cylinders can help you reduce your energy costs and lower carbon emissions. They are highly insulated to reduce loss of heat and will give you the hot water you need quickly.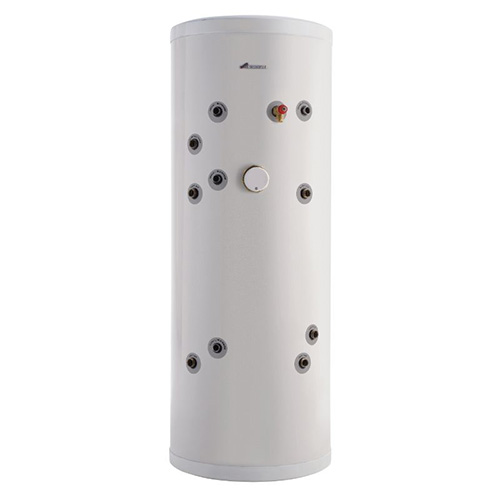 With a 25 year guarantee, our cylinders are manufactured by Bosch ensuring the highest quality. They are made with 100% recyclable components helping you to protect the environment.
You can choose from two types of cylinder. We have a single coil cylinder for use with a boiler or a twin coil cylinder which allows you to add solar water heating to your system.